About Allen Jones Insurance Agency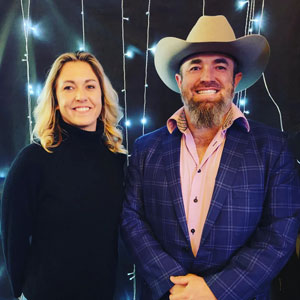 I am grateful that I have had the opportunity to work in almost all areas of the insurance industry since 2008. I left being a licensed Plumber and became licensed in Life & Health and Property & Casualty. I have never looked back. (My family still makes me fix their plumbing issues for free, which I am happy to do.)
My goal is to help any family or business figure out the best route for their risk management, and in the most efficient, cost effective way.
We are located in South Central Texas. My daughter and Son are my life, especially now, when they are young and still think I am cool... So I am not shy about making time for them, and I hope they will take my Agency over when the time is right! (When I am close to passing away from this earth.🙂 )
Our staff will meet your service needs, and I personally sell and market every policy that gets sold through the agency. We work FOR our CUSTOMERS, not for any specific insurance company. Let me shop different insurance carriers for the best product, at the best price for you!
Allen Earl Jones - President
ajones@allenjonesinsurance.com